New Orleans Tourism: Follow Your Nola
To attract a new kind of visitor to New Orleans, we went beyond the beads of Bourbon Street to showcase other facets of the city. Our rebranding campaign invited people to explore NOLA through the eyes of a local and with the heart of a discoverer, resulting in the highest visitation rates since before Hurricane Katrina.

TV:
Digital:
Visitors can create their own journey through the city by using an interactive map and guide on followyournola.com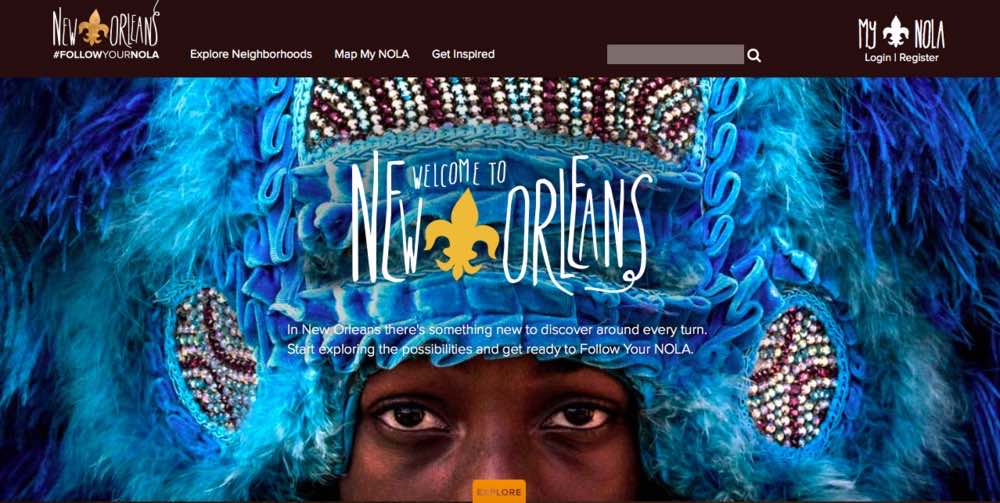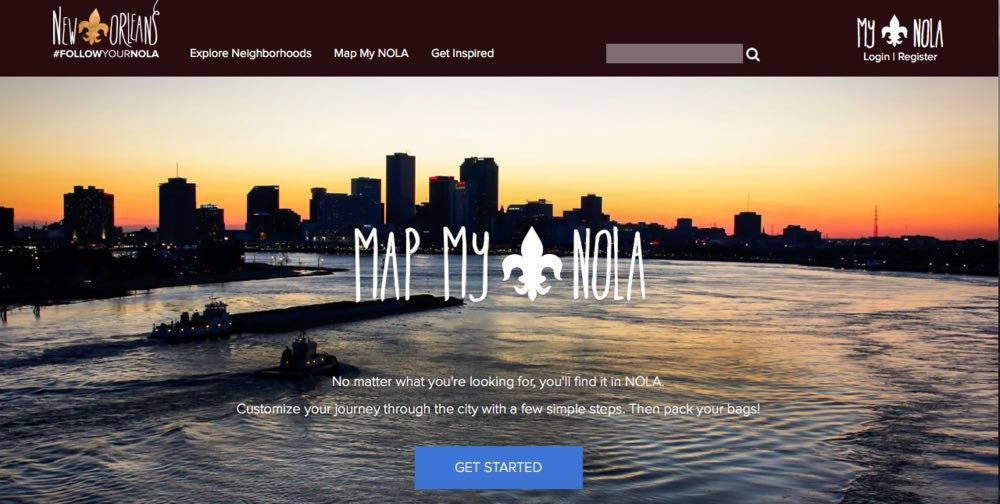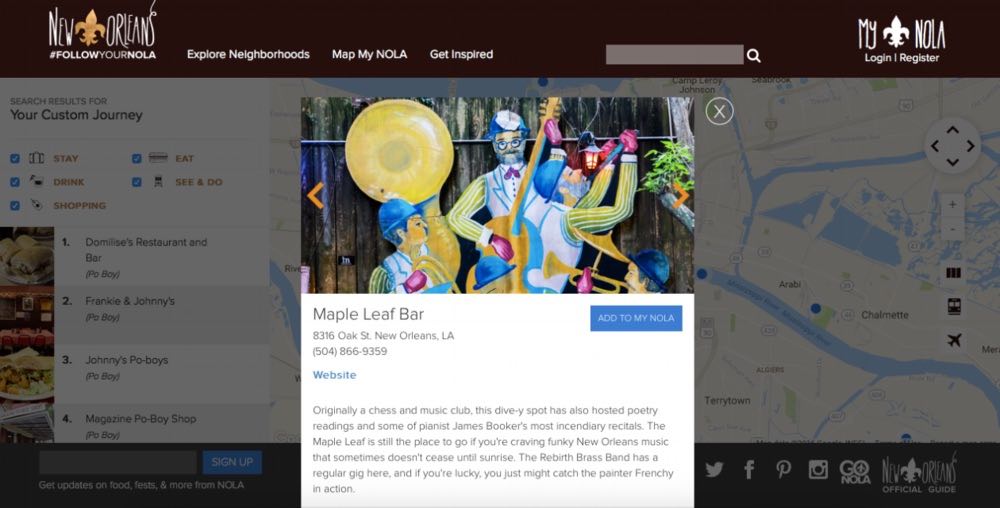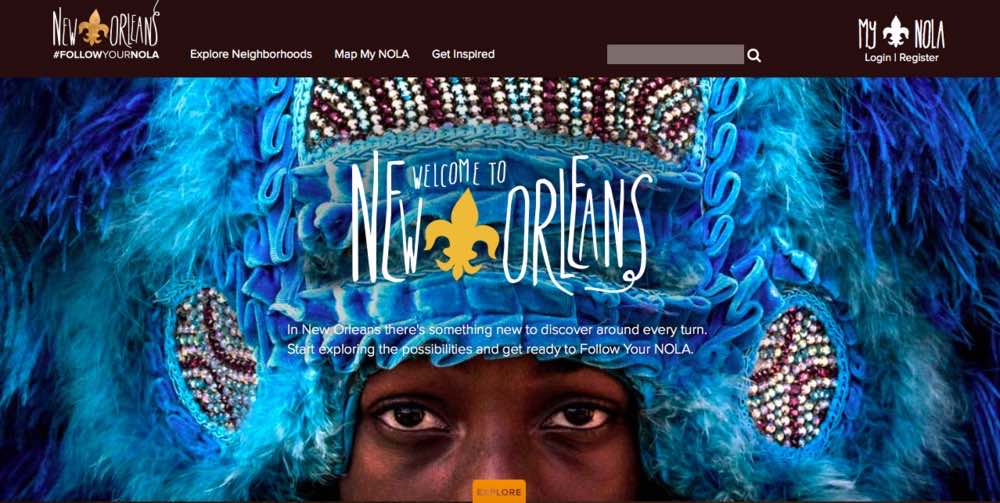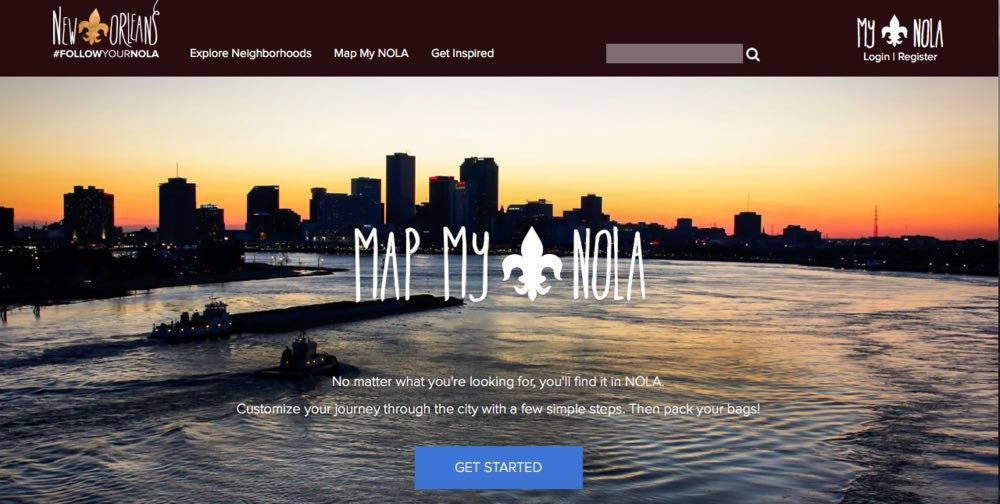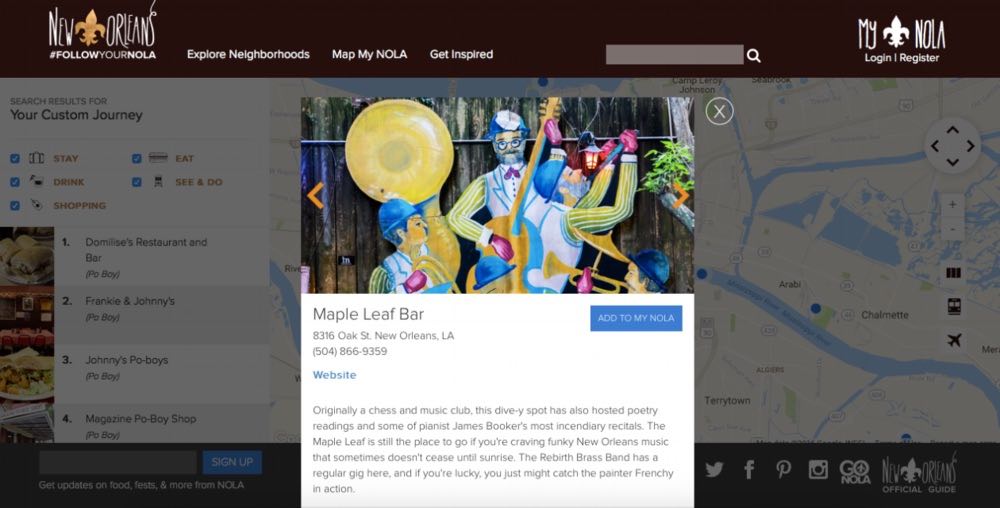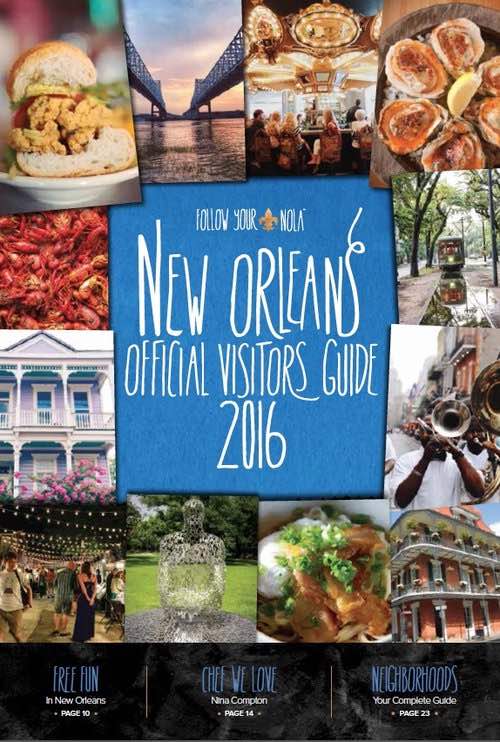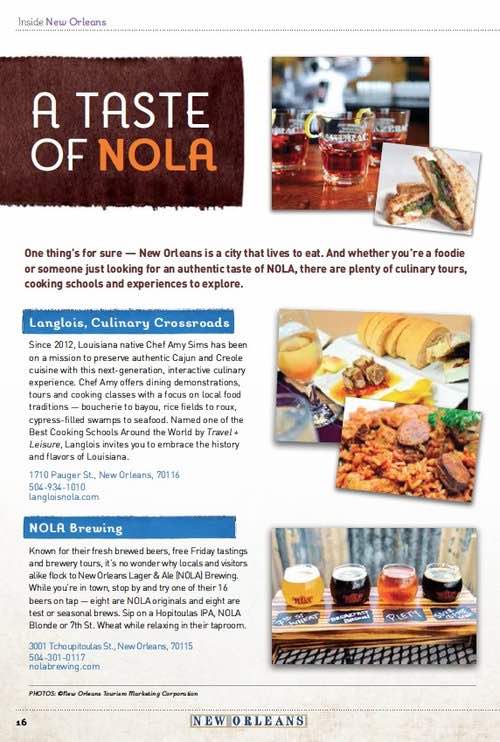 Experiential:
We even brought a taste of New Orleans to Texas with a food truck that embodied the city's spirit of discovery. Check out those smiles!
His Holiness the 14th Dalai Lama:
Press/Awards:
American Advertising Awards Gold & Best in Show